Industrial Parts & Fittings distributes high quality, American Made Brass Fittings manufactured from Mid-America Fittings, LLC which is based in Overland Park, Kansas, a suburb of Kansas City. Mid-America Fittings is a leading manufacturer of industrial fitting products for use by OEM's and industrial & plumbing wholesalers. In addition to brass fittings, we also offer chrome-plated and nickel-plated brass fittings as well as black and galvanized malleable iron pipe fittings, stainless steel pipe fittings, cast bronze fittings, and red brass pipe nipples along with a wide variety of plumbing installation and repair specialty products.
Why Brass Fittings: They are corrosion resistant - Brass doesn't rust and it is highly resistant to corrosion. Rust and corrosion rapidly speed up the natural wear and tear process on the fitting, so when you are looking for long-lasting fittings, brass is the best material for the job.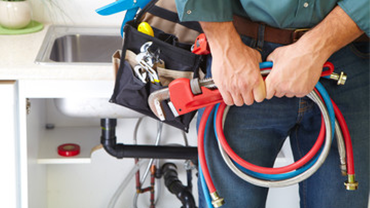 MidAmerica fittings provides fast turn around on very specific custom orders. Their customer service has set them apart from our other vendors.
John Smith
WYSIWYG Industries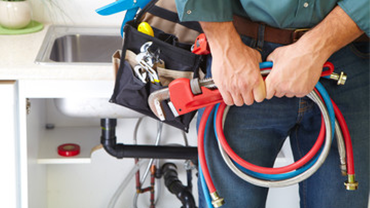 We could not be more happy with the product quality and amazing level of service offered at MidAmerica Fittings. We are proud to be a long term partner.
Brad Preston
Preston Industrial Distribution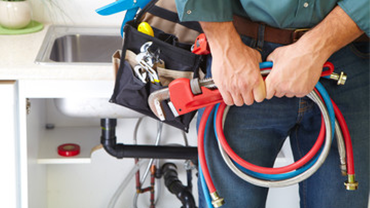 The manufacturing abilities of MidAmerica Fittings cannot be surpassed by anyone in the industry. The ability to precisely fabricate our custom parts based on micro requirements is unbeatable.
Brian Carter
Carter Enterprises
Previous
Next